About Us
A nerd-thrash bass-and-drum duo, Gort vs Goom can shred, groove and stop on a dime. The band sounds like a cross between the quirky humor of They Might Be Giants and the nimble intensity of the Bad Brains, combined with a masterful technicality few musicians in Denver can match. This duo will leave your head spinning with their precision rhythms and vast musical repertoire.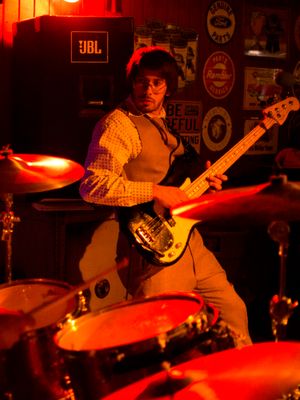 Logan Rainard plays bass.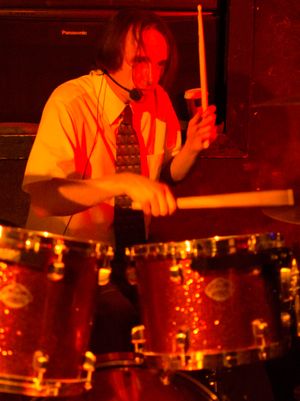 Byron Jacquot plays drums.